GPS Loc
It is a unique localization and security system to protect your property. It is designed for localization, online tracking and surveillance of vehicles, motorcycles, four wheelers and scooters, boats, working machines, trailers, caravans, transported goods and other chattels.



Quality localization equipment
with a 24 months guarantee
Non stop online
access from anywhere through transparent user interface
Mobile applications
for phones with Android and iOS
Unbeatable price
includes a locating device, SIM card and prepaid data transfer for 12 months
Quick installation of the equipment,
easy setup features, intuitive system control
Reliable localization
by satellite positioning systems GPS, GLONASS and GSM network
Always keep your vehicle monitored.
Unique online localization and security system
By ordering a localization device you will get a device with SIM card with prepaid data flat rate for 12 months to transmit data for the locator in the area of European Union countries. After the expiry of one year it is easily possible to prolong the service for another period on very favourable terms. Each device has assigned a users account where the user is able to manage all is localization devices through its comfortable user interface. The access to this account is secured by username and password.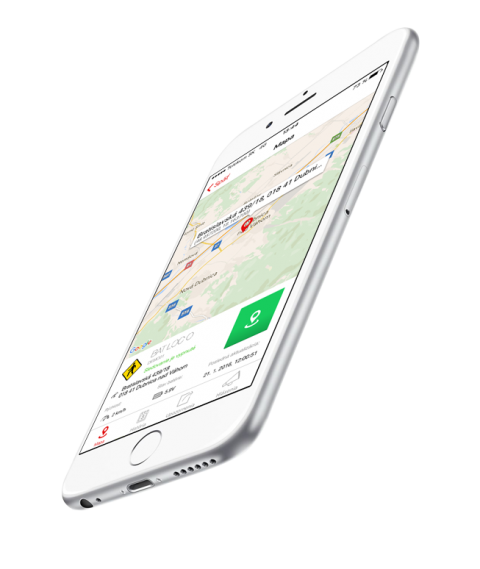 Order / MO – FRI  7.30 – 16.30 / +421 32 32 19 919