GPS Loc
It is a unique localization and security system to protect your property. It is designed for localization, online tracking and surveillance of vehicles, motorcycles, four wheelers, scooters, boats, working machines, trailers, caravans, transported goods and other chattels.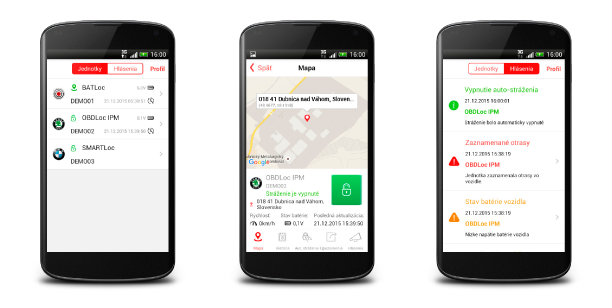 Quality localization equipment
with a 24 months guarantee
Non stop online
access from anywhere through transparent user interface
Mobile applications
for phones with Android and iOS
Unbeatable price
includes a locating device, SIM card and prepaid data transfer for 12 months
Quick installation of the equipment,
easy setup features, intuitive system control
Reliable localization
by satellite positioning systems GPS, GLONASS and GSM network
Unique online localization and security system
By ordering a GPS Loc product you will get a complete solution – localization device with an active SIM card with prepaid data flat rate for 12 months. The flat rate provides the data transmission between the locator and the GPS Loc server and it is valid within the European Union countries and Switzerland. After the expiry of one year it is easily possible to prolong the service for another period on very favourable terms.
Secured communication
Each customer of GPS Loc system has assigned a separate account to log in to the user interface or application. This account is secured by username and password. For communication, GPS Loc servers are using a secured connection (https) with the highest level of security through SSL protocol with EV certificate, which is also used by banks to ensure protection of internet banking accounts.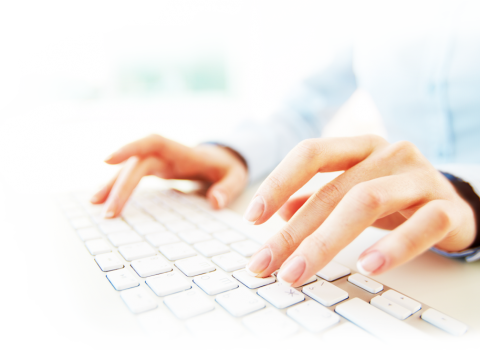 Web User Interface
Through the user interface it is possible to display the current position of the monitored object online, to view the history of its movement, display the sent reports and alerts from localization devices. It is also possible to set the localization units, their identifiers, parameters of surveillance and securing. The administrator of the account can create new user of the account, user groups, and set their authorizations.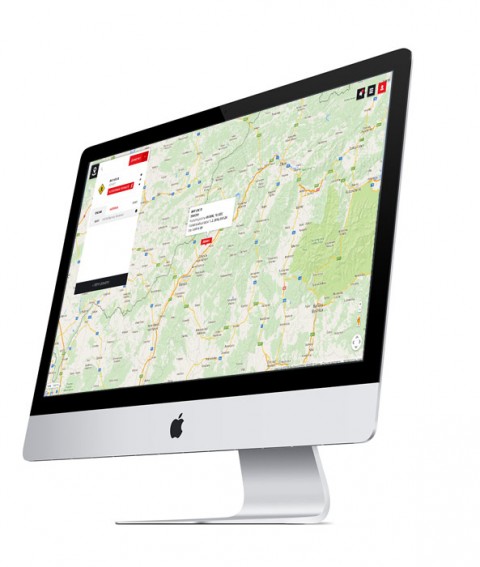 GPS Loc mobile application
It is available for free, suitable for smartphones with Android and iOS operation system. Using the application, the user can easily and conveniently use the functions of online tracking and surveillance. The application allows to display online the position of the object, history, reports of events. Using the application, user can set alerts for the individual locators and also set up guarding modes.
The application communicates with the GPS Loc server through data transfer, internet connection in the mobile phone is required for using of the application. The application receives current reports from the server and alerts the user to the monitored event through notification. Alerts are received in the background and displayed also in case, that the mobile phone application is not currently running.